Among the things that matter right now, this probably doesn't even register.
None the less, did the Riders unintentionally tease a jersey change this season? Maybe.
Happy #WallpaperWednesday, #RiderNation!

Comment below before 12:00 p.m. CST with:

✅ Last Name
✅ Jersey Number
✅ Home or Away

…And we'll reply with your fresh threads! ???? pic.twitter.com/gzXyRIw0N4

— Saskatchewan Roughriders (@sskroughriders) March 25, 2020
A relatively innocent post. Tell them your jersey style, last name, number and the team will make you a customized wallpaper for your phone. Great, easy engagement in uncertain times.
All in good fun.
Upon closer inspection, it seems mildly interesting.
The wallpaper of the home jersey is clearly not the team's home jersey from last season. It's their retro jersey, one that is often regarded as one of the nicest in the league. (The away jersey looks aggressively plain, but we'll leave that one alone)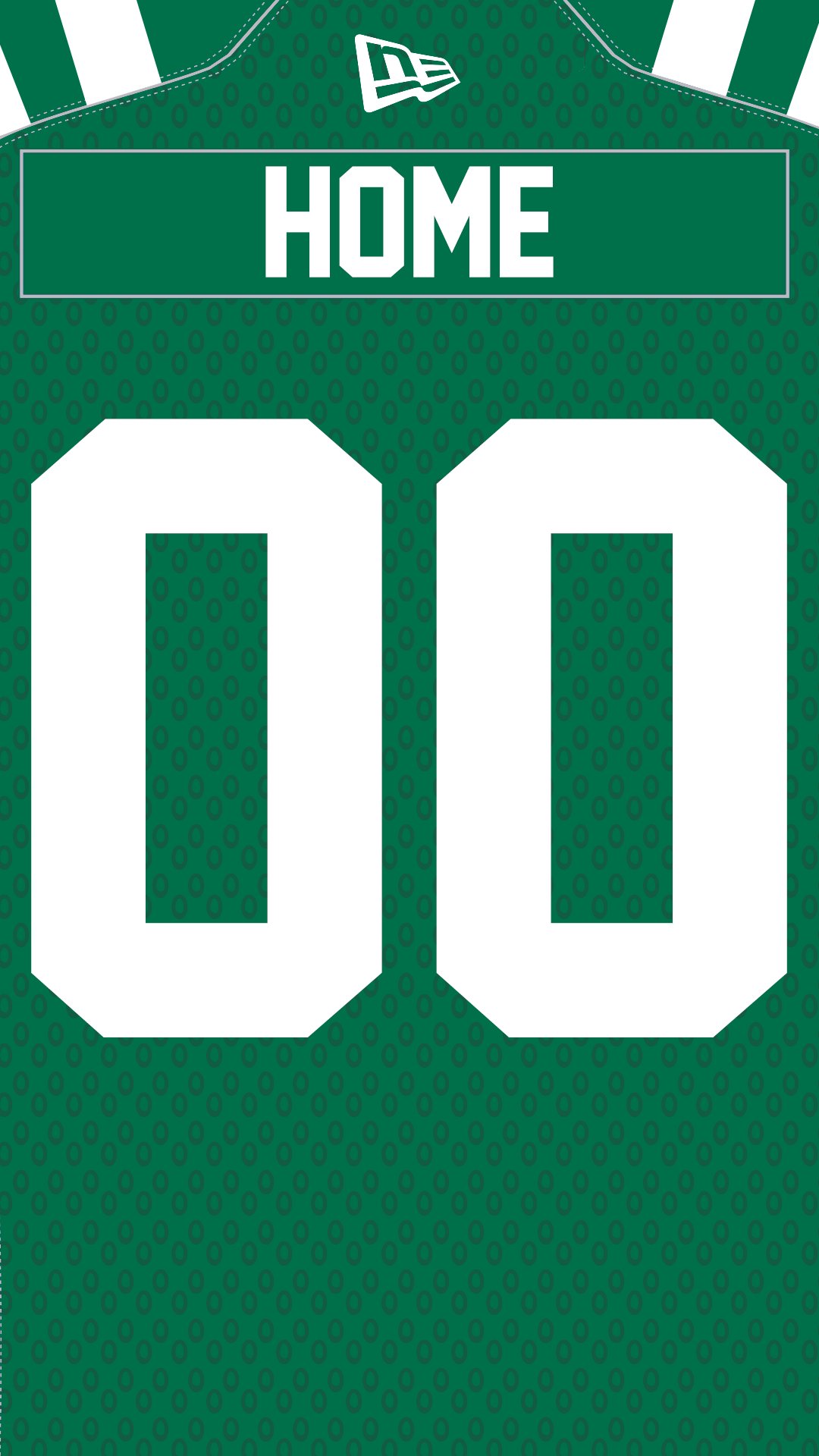 A coincidence? Perhaps.
It gets even more interesting when you check out the Rider store online. All jerseys are currently on sale.
The numbers sure seem to add up, but this is all wild speculation at this point.
Perhaps wishful speculation as I believe this would be a great move for the team. Those jerseys usually worn on Labour Day are great.
Our resident jersey guru, Tim Hodge agrees:
The Riders' retro outfits are fantastic. It's a shame the club rarely wears them unless it's Labour Day. If the Riders ever switch to their retros full-time, expect them to skyrocket up (MY RANKINGS).
There could be some hope as the Stampeders and Redblacks will both be revealing some kind of new jersey this season.
If the change isn't being made, at least we'll still get to see the Riders' retros from time-to-time.